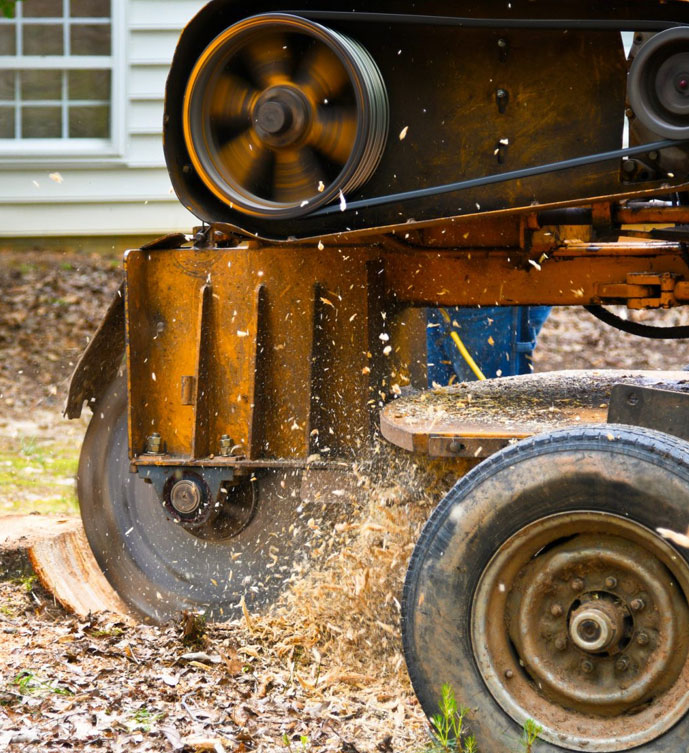 About Service
Tree and Stemp Removal
Hobart
Do you need the cleanest tree and stump removal in Hobart and nearby locations? You don't have to look far because Matthew Clements Tree Service has the best tree stump and root removal experts you will find. We pride ourselves in being able to get rid of even the most deep-rooted tree stumps with little to no hassle to you or anyone else around your property.
If you have had an eyesore for a tree stump that has been ruining your view of the front of your home or have one left from a newly fallen tree around your business, we have tree stump removal specialists to get rid of it quickly and efficiently. We have all the best tools and techniques necessary to do any job no matter the size, scope, complexity, location, or time constraint.
Our team has been called in to assist in big tree stump removal after storms or for clearing out locations to prepare for construction. Hundreds of residential, commercial, and industrial property owners, managers, builders, developers, and real-estate agents trust us because we make sure that the job gets done quickly, safely, and on time every single time.
We have highly skilled, fully qualified, and vastly experienced tree stump removal experts who have worked on all types of properties and various kinds of scenarios throughout the years. So, there is no challenge that will surprise or get the best of us. If you have a stump that you need removed, we have the best team to do the job. Get the best in tree and stump removal in Hobart. Call Matthew Clements Tree Service today!