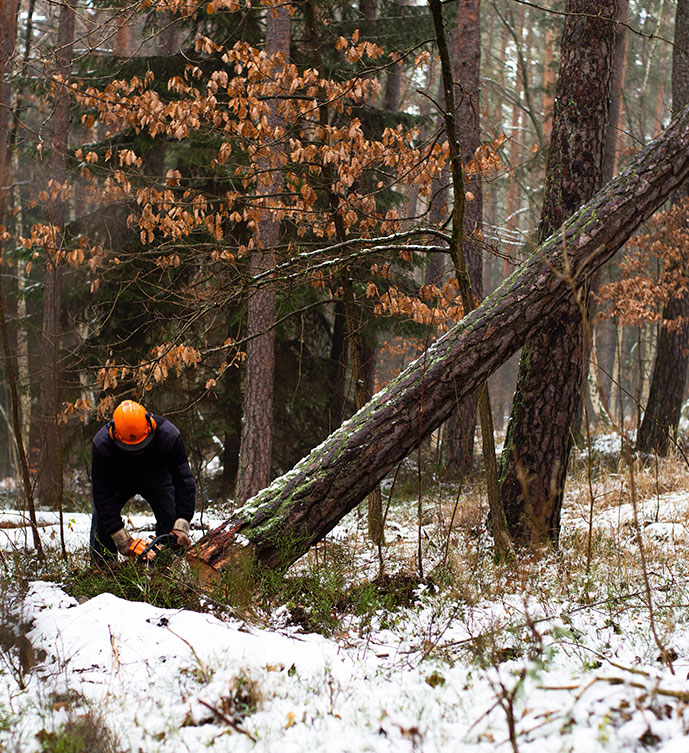 About Us
Your Go-to Expert for
The Best Tree Service in Hobart
Matthew Clements is your go-to expert if you want the best tree service in Hobart at very competitive prices. We offer complete tree service for any type of residential, commercial, or industrial property.
Our tree services include:
We take pride in delivering the highest level of quality-assured workmanship service excellence, and customer satisfaction. When our tree arborist visits your property, you can expect the highest quality and professional tree service every single time.
We are proud to have highly-skilled, fully licenced and qualified, and vastly experienced arborists and operators who have worked on thousands of jobs throughout Tasmania. With our years of knowledge and expertise, we know the best way to handle those difficult or awkward tree removal jobs. You can count on us to get the job done safely and efficiently. Our team also comes fully equipped with the best technologies our industry has to offer. We have two Avant loaders, the 745 and the 645. Both provide heavy lifting capabilities enabling us to remove heavy tree waste to either our trucks or wood chippers. Their innovative design means there is minimal impact on your lawn. We also use Rayco stump grinders and Bandit wood chippers, both are among the top equipment providers to the tree services industry. So, if you want the best tree service in Hobart, contact us today!