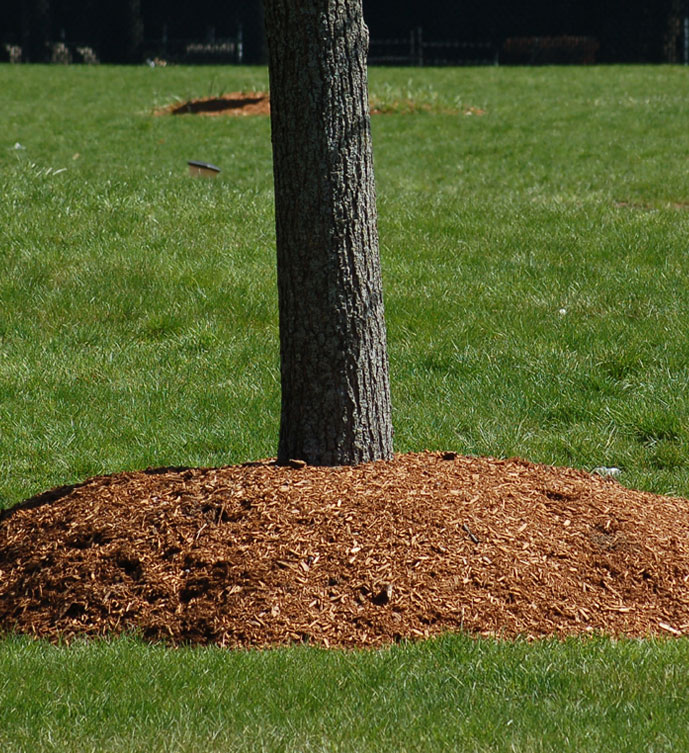 About Service
Tree Mulching Service
Hobart
Have you been searching for the most reliable tree mulching service in Hobart and surrounding areas? As your luck would have it, Matthew Clements Tree Service can provide you with the highest quality tree chipping service to fulfill all your needs. Whether you are planning to have garden wood chips for sale or use mulch for greenhouse, we are the ones you call.
Our expert tree removalists can cut and break down even the largest of trees and turn them into the finest wood chips that will suit a wide range of applications. So, when you need to cut down a tree for a home extension or remove one to make away for your new office driveway, this gift from nature does not need to go to waste. We can turn them into fuel to light fires for your home or business, mulch to grow healthy and beautiful gardens, and so much more.
Our team takes pride in using the best technologies and techniques our industry has to offer to deliver high-quality products to all our customers. Hundreds of homes and businesses throughout Hobart can attest to the quality wood chipping service we deliver. All you have to do is ask them.
With years in the industry, we have built a strong reputation for delivering the best products and services there is to offer at very reasonable prices. Our goal is to help all our customers get the most out of the trees that get cut down by transforming them into very useful and even highly profitable products. Reach out to us if you want the most reliable tree mulching service in Hobart and surrounding areas. Call us today!