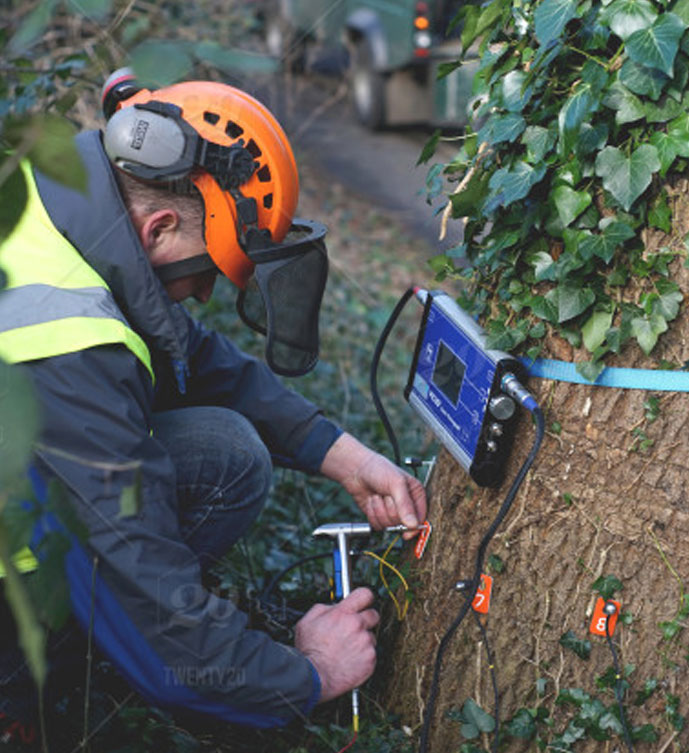 About Service
Tree Inspection Service
Hobart
Do you want the most meticulous and reliable tree inspection services Hobart has to offer? Then, what are you waiting for? Call our team at Matthew Clements Tree Service today! We are known to deliver the most detail-oriented tree safety inspection and arborist consulting services anywhere in and around Hobart.
Whether you need a consulting arborist to check on the health and well-being of the trees around your property or do a tree safety inspection to comply with the existing local council or government mandates, we have the skills, knowledge, and experience to help you achieve your goals. We pride ourselves on providing all our clients with the highest level of service excellence and customer satisfaction.
This is our life's work and our team is truly passionate about the safety and quality that we deliver and that is why we always want to make sure that everything is up to the high standards that we have set. Having worked on a multitude of residential, commercial, and industrial properties throughout the years, we are proud to say that we have not failed any of our clients yet.
We have fully licenced and qualified arborists who can provide you with everything that you need to meet a wide variety of standards and qualifications. All you have to do is call us and we will be there to do all the necessary inspections, provide you with our recommendations, and help you check all those boxes with our tree services. Get the best tree inspection services in Hobart. Call Matthew Clements Tree Service today!