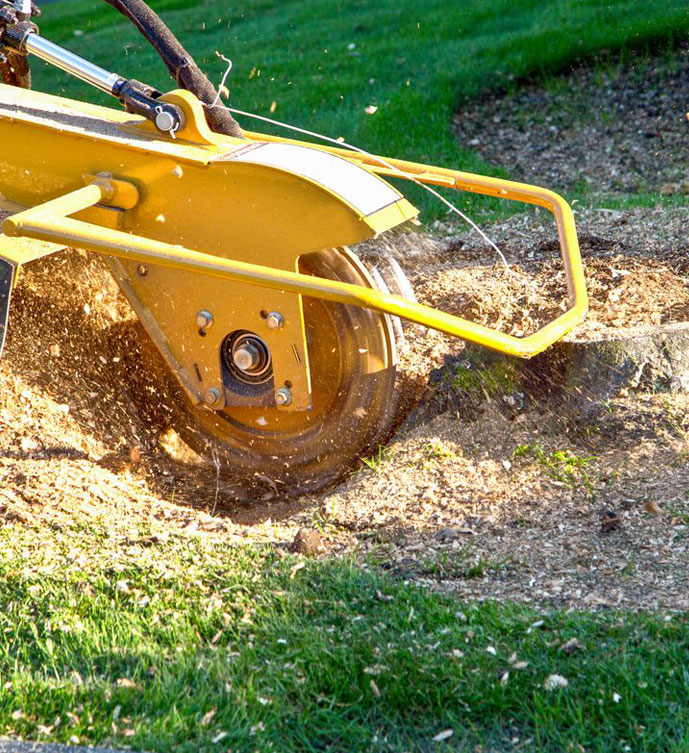 About Service
Tree Arborist Glenorchy
If you are looking for the most reliable tree arborist Glenorchy homes and businesses trust, then you are exactly where you need to be. Matthew Clements Tree Service has fully licenced and qualified arborist with years of skills, knowledge and experience in delivering the best tree services possible.
We have expert tree climbers and pruning specialists who have gone up and reshaped thousands of trees throughout the years. For us, arborist tree trimming is not just cutting off excess branches and leaves. It is like creating a work of art. Pruning mature trees is like giving them a new life, making them look more beautiful and eye-catching.
From tree crown reduction to ficus tree pruning and shaping and everything in between, you name it and we can do it. Regardless of the size, shape, scope, complexity, location, or time constraint, our highly trained and qualified arborists can do it for you. Our reputation for delivering the desired results on time is the reason why we are trusted by residential, commercial, and industrial property owners, managers, developers, and real-estate agents in Glenorchy and surrounds.
About Service
Tree Lopping Services
Glenorchy
Are you in need of the quickest and the safest tree lopping services in Glenorchy or nearby locations? You're in luck because our team at Matthew Clements Tree Service are experts when it comes to fast and safe tree felling and removal. Hundreds of home and business owners trust us to cut down and take away trees for them and it's about time that you did too!
While seemingly a simple enough job to do, it can get very dangerous, very fast especially when it comes to extremely large trees that are remarkably old. One false move or miscalculation and someone could get hurt and property could get damaged. This is where our team's years of knowledge and expertise in advanced tree felling come in. We do careful planning to make sure that we deliver flawless execution without any harm done to life or property.
This meticulous attention to detail and our reputation for delivering the best results on time every single time has made us one of, if not, the most trusted tree-felling contractors in Glenorchy. We take pride in being the go-to tree fellers for hundreds of residential, commercial, and industrial properties all throughout the area.